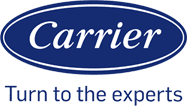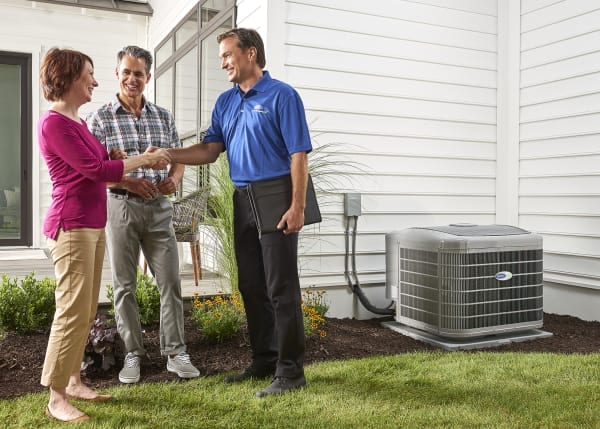 Residential &
Commercial HVAC Solutions
in California
Acuna's Polar Aire isn't one of those giant, faceless companies. We don't want to be. We've built our reputation and business by building personal relationships with our customers. Our prices are fair, and we value honesty. We will never oversell our customers and will always try to repair a system before we recommend replacing it. We understand and value your family's comfort, safety, and peace of mind.
We have second-generation customers for a reason. Over forty years of continuous quality service to our customers and community has instilled in us the importance of treating each job with your family as our priority.
Acuna's Polar Aire
Welcomes You
Our services are simple. Your first call to us is to see if you need us. Many times we can solve your problem on the phone - no charge. And we are happy to do that. If you need us to come out, we will first try to repair your system. If that is not possible, we will provide you with options that are cost-effective, energy-efficient, and timely. We take the time to answer your questions so that you feel comfortable with your new system.
It is not unusual for us to receive emails, posts, etc., from customers that had their systems repaired or installed in the past. It is usually during those hot or cold days that our community of customers will take time out to say thank you for their comfortable home. We are also delighted and humbled when we get calls from second-generation customers, and they ask (by name) our technicians. These are our success stories.